The Future Generation
WE Support young people in making sustainable choices about learning and life
Most people want to comply with the expectations of their environment. This is why they sometimes make choices that are not in line with their personal values, their ambitions or their potential. This increases the risk for exhaustion both for human beings and for society, killing creativity and innovation.
People who are more aware of their inner compass make more satisfying life choices, contributing to a sustainable society and to a better world. This is why The Future Generation (TFG) helps individuals, teams and organizations to make choices from the inside out, in line with their inner compass.
TFG focusses on youngsters in the process of making their choices about study orientation, as this is one of the first important life choices they make, impacting life long happiness and well being. In addition TFG supports teams and organizations in the process of growing resilience, self management, work happiness, etc.
THE FUTURE GENERATION DEVELOPS TOOLS AND PROVIDES COACHING to identify the unique potential of (YOUNG) people, teams and organizations. In the projects we ENDeAVOR, the inner compass is the guiding principle for life long learning and happinESS.
The Future Generation is the creator of the Wheel of Choice®. The Wheel of Choice ® helps people to get a good insight into what really matters for them when they have to make important decisions in life. Choices about study, work and life are more authentic and sustainable when they are aligned to a personal inner compass.

As a co-op, we want to bring cooperative ideas to life.
The Future Generation provides community service, with the support from as many stakeholders as possible. If you share our thoughts, our beliefs and our dreams, please feel invited to join our project as an investor. The more stakeholders investing in our capital, the more we spread the word.
Your investment yields social benefits and contributes directly to the wellbeing and happiness of our future generations. Through your investment, you participate in a positive and sustainable project. You help us build an economy where people flourish, where they leverage their strengths and their talents, where they build a better world.
Do you want to be part of this movement ? Becoming a shareholder of TFG CCLL might be a first concrete step.
Your investment adds above all social value. 30% of our revenue is invested in projects for and with youngsters. In case of any additional profit, the Board of the co-op may decide to pay a dividend to the shareholders.
HOW DO I BECOME A COOPERANT ?

The value of 1 share is 50€. You can buy max. 100 shares, without paying entry or exit fees. Each shareholder has 1 vote in the general assembly, regardless the number of his/her shares. A shareholder may withdraw from the co-op during the first 6 months of the financial year, subject to the agreement of the Board. For more details, please check our articles of association here (in Dutch).
Need more information ? Please contact elie.naudts@thefuturegeneration.nu.
Convinced ? Sign in using the contact form on our website, and deposit 50€ per share on our bank account (IBAN: BE79 5230 8076 7733 BIC: TRIOBEBB) mentioning your name, first name and address. We send you a shareholder certificate and a copy of the articles of association upon receipt of your payment.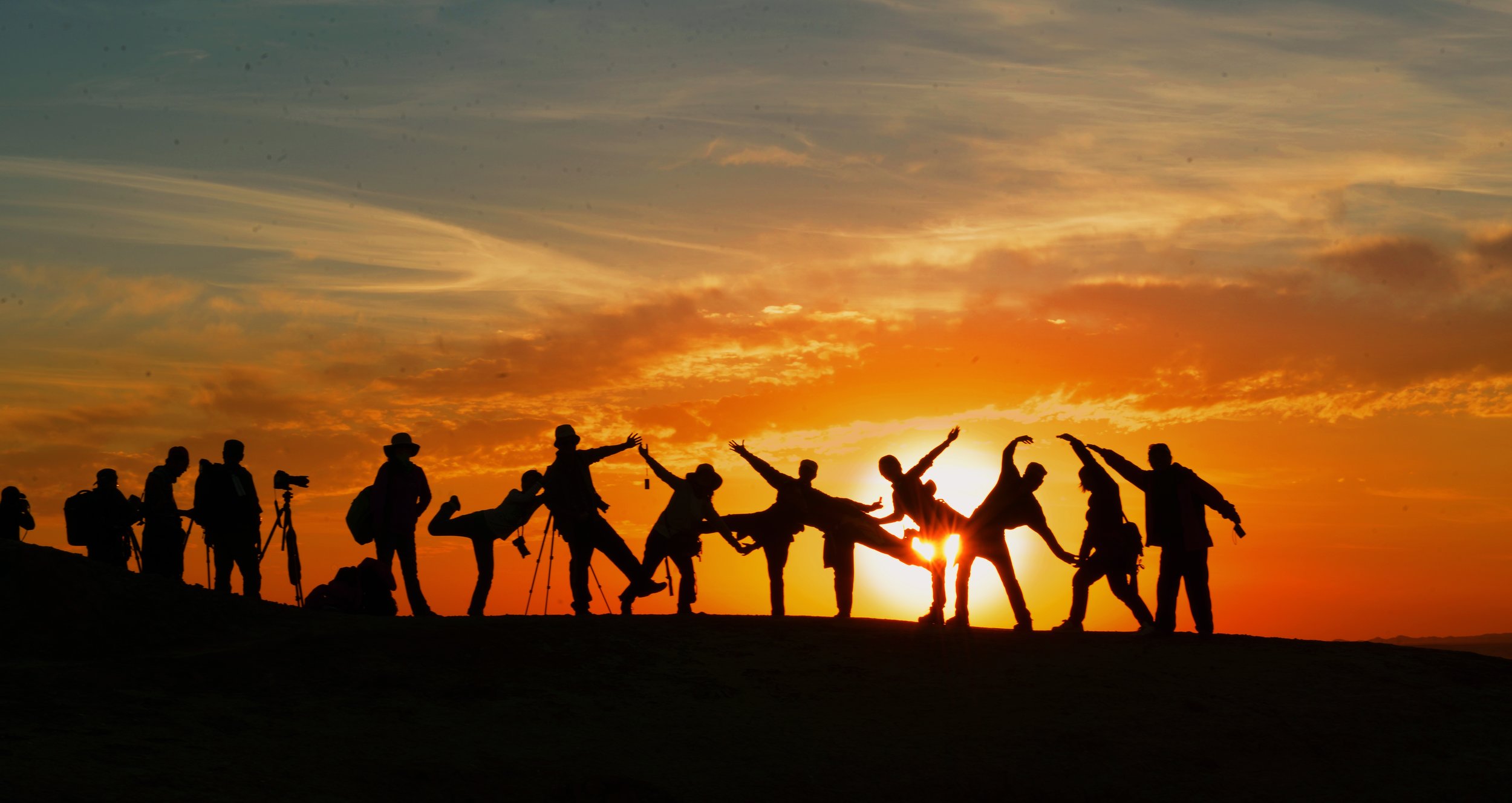 Info@thefuturegeneration.nu